WE ARE YOUR LOCAL CANBERRA REAL ESTATE AGENCY – WE WANT TO HEAR FROM YOU
Redefining Client Engagement
Building trust and long-standing relationships with our clients are of utmost importance to all of us. Which is why here at Red Brick Properties, not only do we focus on providing solutions to any residential sales and property management needs, it is also our primary goal to provide outstanding customer service that leaves a great, lasting mark on you.
Client Interests At Heart
Engaging in hard selling is never a priority for us at Red Brick. On the contrary, it is our commitment to educating our clients of a wide range of available options to help them reach a well-informed decision on whether to sell, rent or hold on to their most valuable asset. Even more so, we pride ourselves in recognising current client needs and maintaining relationships with former ones as we aim to increase our client base through high-quality referrals built on trust and honesty.
With over 20 years of combined experience, our team know the local market like the back of their hands. Being home owners and tenants ourselves, our team has a strong ability to relate to their clients and their needs. With a focus on personalised client rapport and local knowledge, our proactive team works collectively & promptly to achieve you the best possible result.
Red Brick Properties aims to be the employer of choice for Real Estate Agents in Canberra. We will reward you for your efforts and unlike most agencies, we will not take more than half of your commission check for just providing you a desk.
We encourage a company culture that nurtures growth and positively motivates top performers. At Red Brick, we are committed to providing rewards, profit share, and recognition to our workforce and suppliers.
Our Community – We Give Back
We are grateful for the support we are receiving from the community and it is our privilege to give back. We inspire by keeping active and involved through charity work with community organisations, supporting local schools and assisting welfare organisations.
After a successful career in the Australian Public Service, Nalin decided to pursue his passion for real estate by becoming an international real estate agent back in 2015. Nalin's expertise in communications, marketing, networking and people management led him to establish Red Brick Properties in July 2017. A fully licensed agent in both the ACT, NSW and in Arizona (USA), Nalin has been involved in the property industry for many years both locally and internationally and his main focus is maintaining a client for life.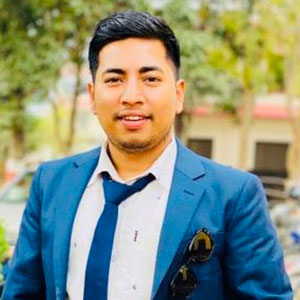 Bishnu Sedai has started his realestate career since 2019. With his real passion about realestate; he has carried the mission of the agency to provide excellent customer service to the clients and helping people for their buying , selling and renting needs.As a proud member of Red Brick Properties, he has brought the values of hard work, integrity, and outstanding client services.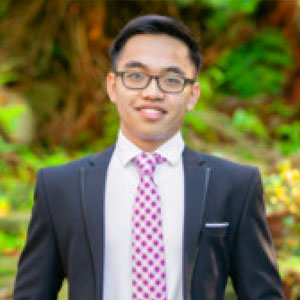 Business Development Manager
Jayden Nguyen brings seven years of experience in real estate, excellent customer service and a commitment to work hard, listen and follow through. He provides quality service to build relationships with clients and more importantly, maintain those relationships by communicating effectively. When he's not assisting his real estate clients, Jayden enjoys spending time with family and playing golf.
we love our clients
Read Our Testimonials!